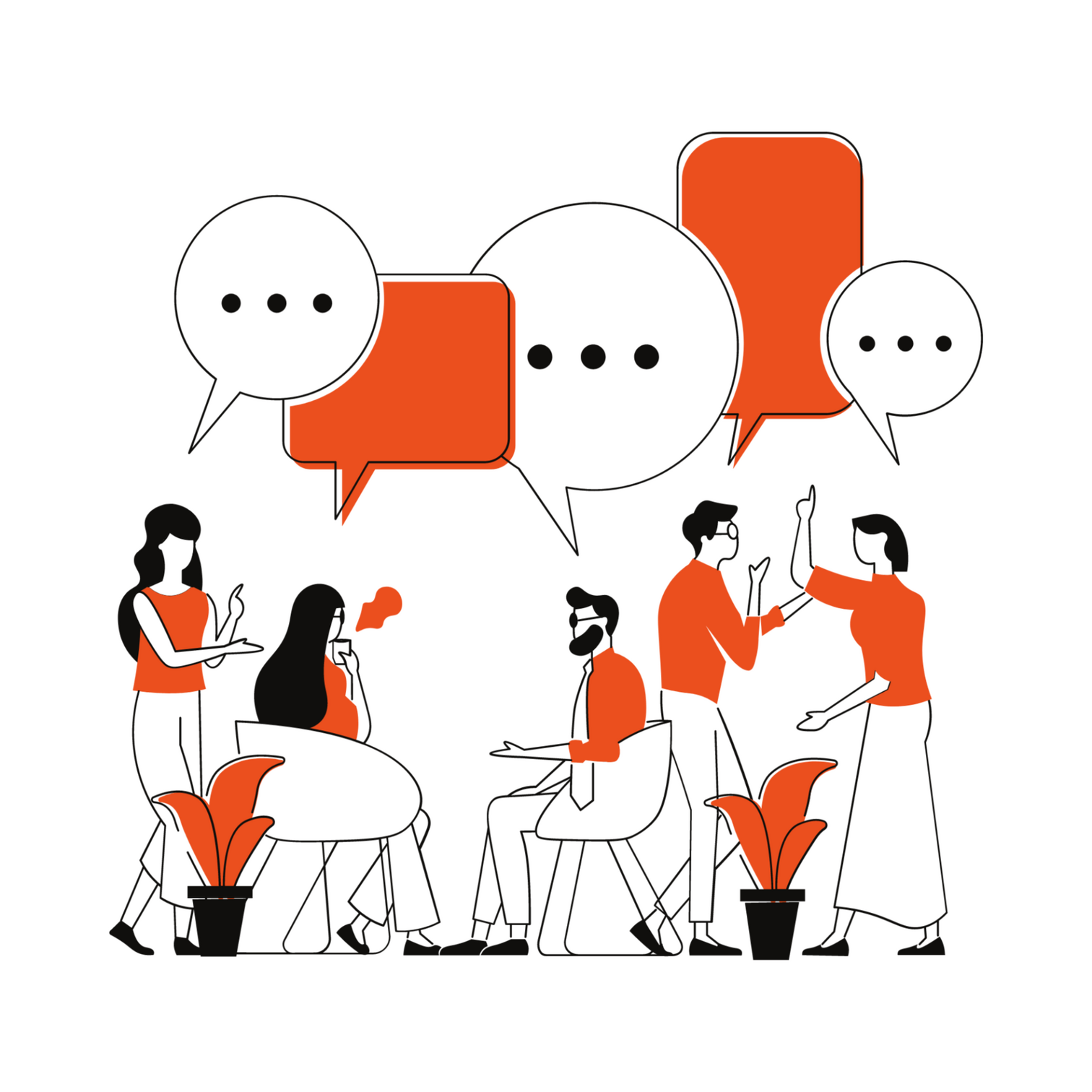 We've been in your shoes. We understand the industry, and we use that firsthand knowledge and experience to craft our strategies. This history, in alliance with our commitment to collaboration, is how we become a part of your team when developing insight driven media recommendations.
Agency Offerings
Audience Segmentation

Curated Media Partners

Media Planning

Brand Strategy

Market Research Mining

Competitive Analysis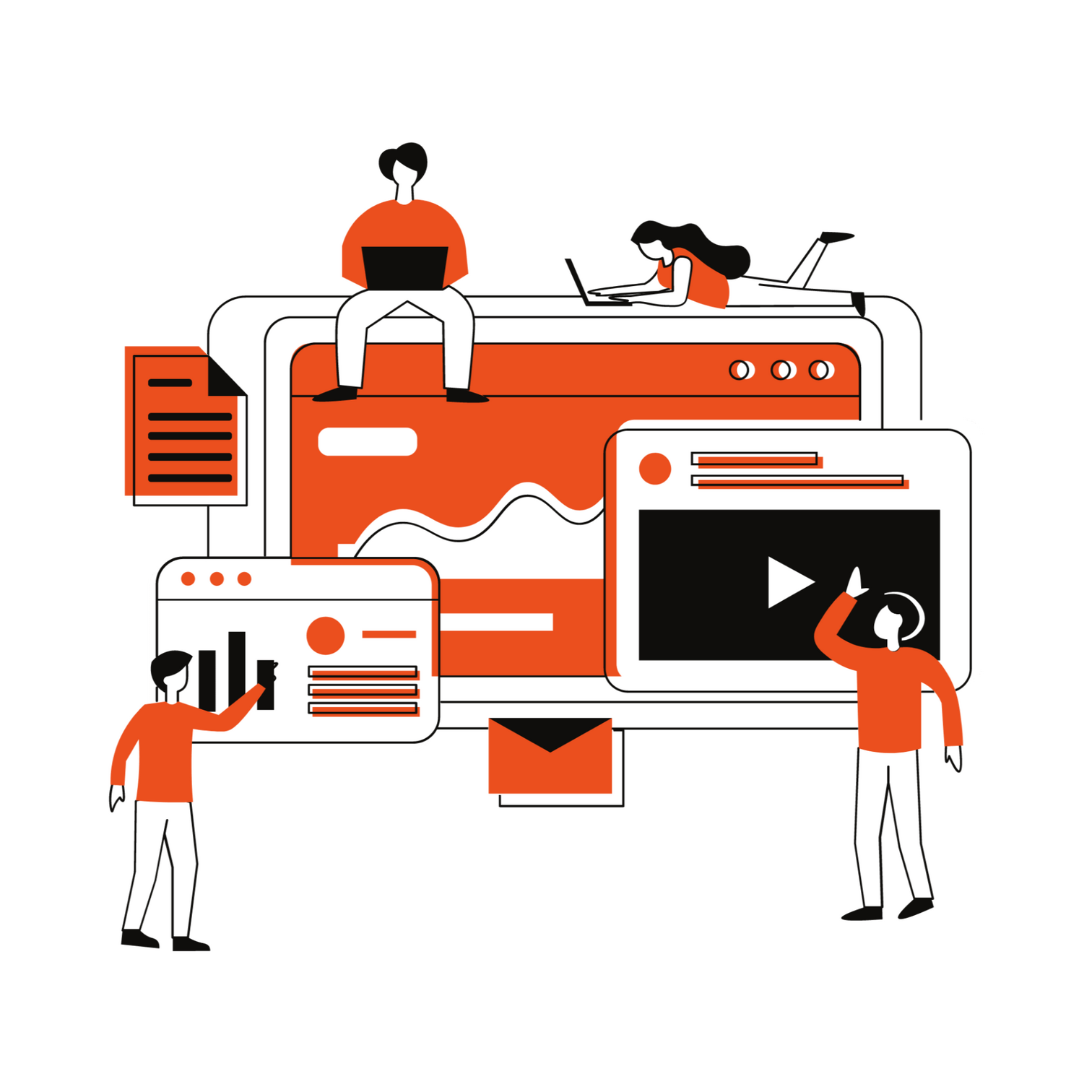 Our plans map out the best route for your healthcare marketing, guiding you through the plethora of media options based on your specific needs. Our team thrives on the challenge. How do we get our results? With purpose-driven channels, laser-focused targeting, and familiarity with the best avenues to maximize your reach and connectivity.
Agency Offerings
SEO & SEM

Programmatic

Paid Social

Custom Email

Partnerships

Print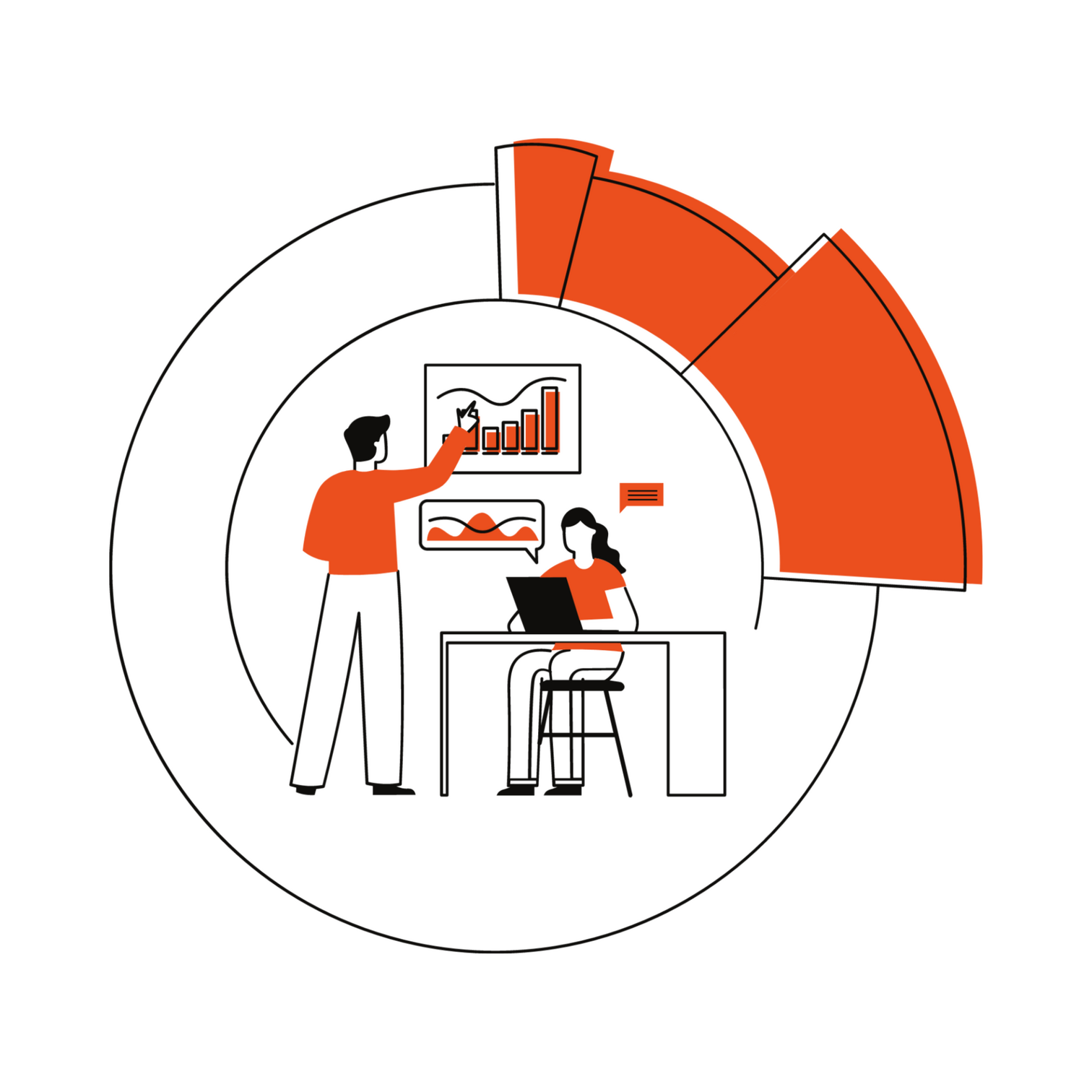 We share with you an all-in-one platform that provides unparalleled depth and breadth of data, giving us the insights to shape your target customer's digital journey.
Agency Offerings
Media Reporting

HCP & DTC Measurements

Digital Insight Research

Validation & Optimization
From client to agency to somewhere in the middle, we bring the best of both worlds
Get in touch with us to find out how OpenHuddle can provide you more tailored media solutions based on a better understanding of your healthcare marketing plans.

1 Washington Street
# 1010
Boston, MA, 02108
(617) 775-1957
© OpenHuddle. All rights reserved.
Thank you for getting in touch!
We appreciate you contacting OpenHuddle.
I will make sure to personally get back to you within the next 24 hours. If urgent, please call me at 617-775-1957.
Phil